I have decided to sell my Nikon 400mm lens and the 2x Teleconverter made for it.  See image below.
Lens in in excellent condition, nothing wrong with it that I can see.  I got it looking like new and aside from the odd rub on the tripod mount, it is still in excellent condition.
You can see some of the images taken with this lens here, on PlanetNikon: 
http://www.planetnik...showtopic=19192
Scroll down as there are lots of images and pages in the topic.
Also, you can check this image out here to really see what this lens can do when used properly: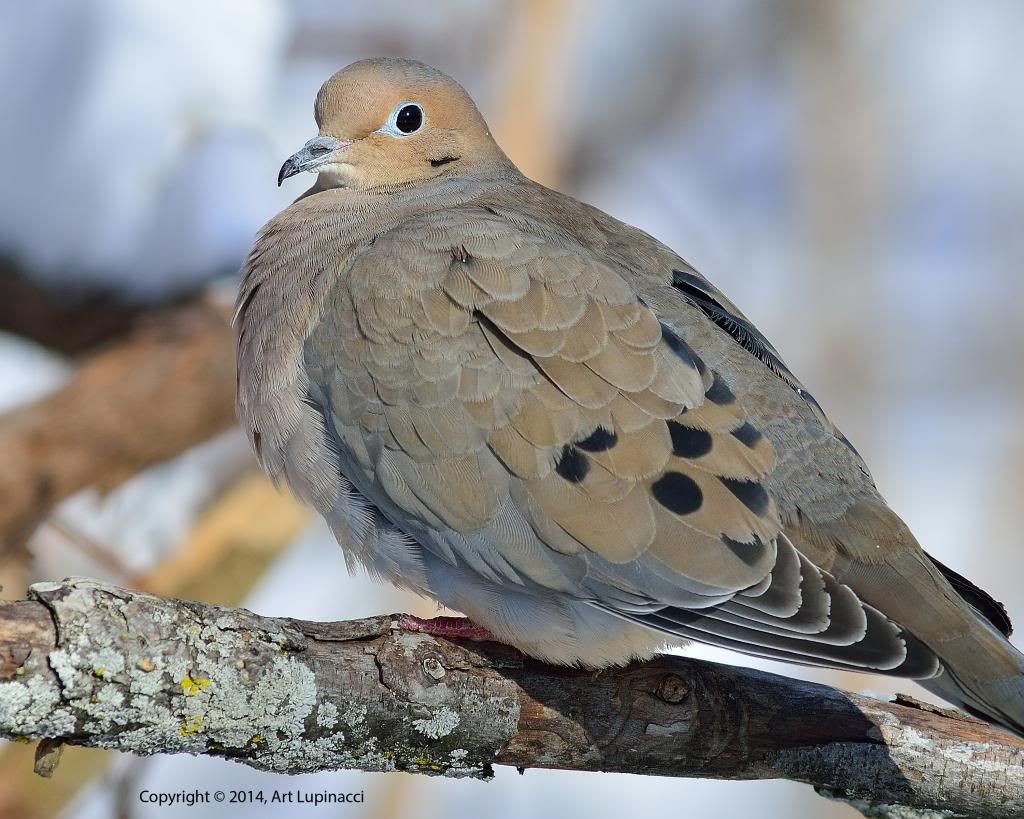 00I0I_gfM1dHq0ir2_600x450.jpg 17.28KB 0 downloads
Nikon Nikkor 400mm f3.5 Ai-S
Nikon Nikkor TC 300 2 x Teleconverter
Shipping (if it is $100 or less included)
I will ship to anywhere in Continental USA or Canada, with the restriction noted above.  The first $100 is on me.  After that, you pay the difference.  International?  I guess I can do the same thing.
I am asking: $ 1250.00 US$
Payment:  US International Postal Money Order 
Bank Draft
No Paypal due to fees
ALSO.... Selling my TAMRON 150-600mm see different post.
Don't need these any more due to purchase of my 200-400mm lens.